Research is telling us that gaming and gambling in lock-down dramatically increased through the pandemic during 2020/2021.
Whilst that may be obvious to most of us, this trend appeared to be across all age groups. Many people enjoyed playing easy relaxing games to pass the time.
The lockdown gaming Spike
Surprisingly, there seems there was a payoff during the lockdown period where people were at home nearly all the time. Many people stated that it helped make the days shorter and distracted them from the constant negative news of Covid.
Younger individuals in particular, (people under the age of 25) reported feeling a lot happier after playing online games and interacting with other online players. A key reason stated was that it left them feeling less isolated. The gaming in lock-down distracted them from anxiety and worries over what would happen with the Covid pandemic.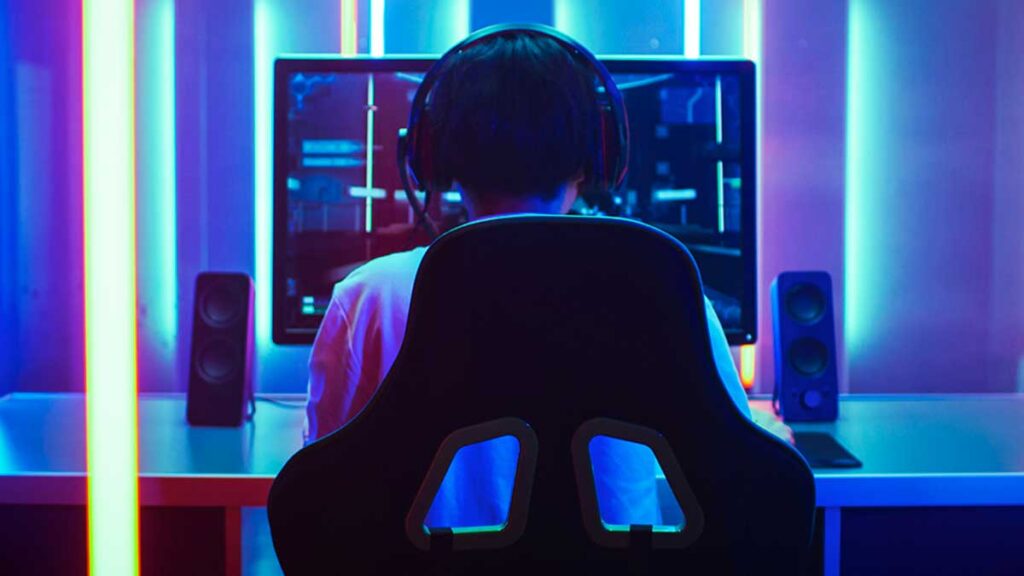 The rise of gaming
The huge take off of online gaming was came with the birth of the internet.
Games have altered during the last two decades to become more interactive and action filled. Competitive games with the integration of other online players introduced the capacity of being able to talk to each other.
In the next installment of our gaming and gambling discussions, we shall delve into the negative impact excessive gaming has on us. Click here for part one of this discussion.