Contact Me
I specialise in psychotherapy, EMDR, hypnotherapy and NLP.
One of my governing bodies NCPS is an allied NHS health professionally recognised body, therefore I'm able to undertake GP, Psychiatrist and Psychologist referrals for patients across the UK, focused at the practice here in Pembrey, as well as online video calling.
Find out more about the therapies I offer and the changes you can learn to self-manage.
I'm here for you
If you need to get in touch, you can call or email:
T: 01554 229 937
M: 07986 221 273
E: [email protected]
Book a session
You can book an initial consultation, to take place at the Pembrey practice or online, through our appointment system.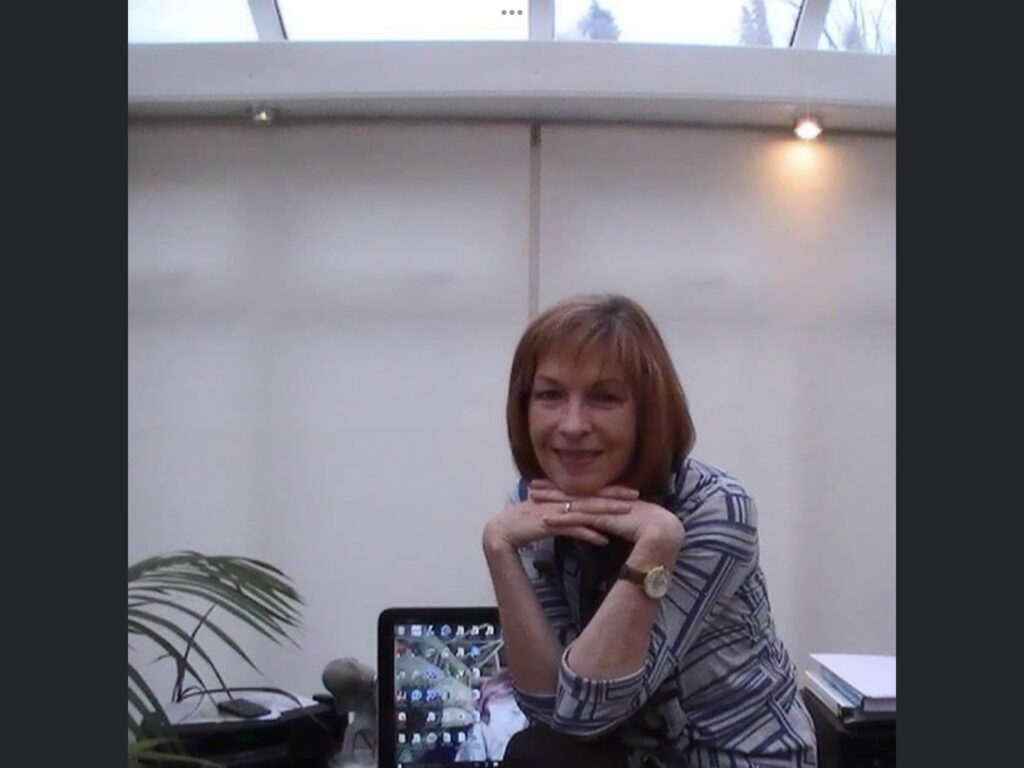 Talking Heads Practice
Our practice is based at
Talking Heads Therapy,
17 Randell Square,
Pembrey,
Carmarthenshire,
SA16 0TY
Online Therapy
I offer the option of providing therapy online wherever suitable.
To ensure your privacy and security, I only carry out online therapy via VSee, a specialist videoconferening app designed for the medical community, that's simple and secure. Download the VSee app.