You're hitting a breaking point in your life or relationship and need help from someone who can help you understand the causes, and give you the tools to change your life.
You're sick of feeling disconnected, that you can't cope, that life is too hard.
I can help.
"Past and present are linked together by invisible wires and, in a sense, our todays reflect the problems and the solutions of our yesterdays"

Eugene Heimler
About Bel
Elizabeth van Rein – Hypnotherapy dip.hyp mhs(master) psychotherapist adv.dip.pc mncs(acc)
I'm Bel (or Elizabeth as my mother called me when I was in trouble).
I'm an advanced accredited Psychotherapist and accredited Master Hypnotherapist and a senior associate member of the Royal Society of Medicine, with a keen interest in Neuroscience and Biological pathology – how the brain and body interact.
I specialise as a consultant in Trauma and Abuse, with the use of EMDR as well as general practice.
My life has been a roller-coaster and then some, but I made it through thanks to therapy – and I recognise the journey each of us are on.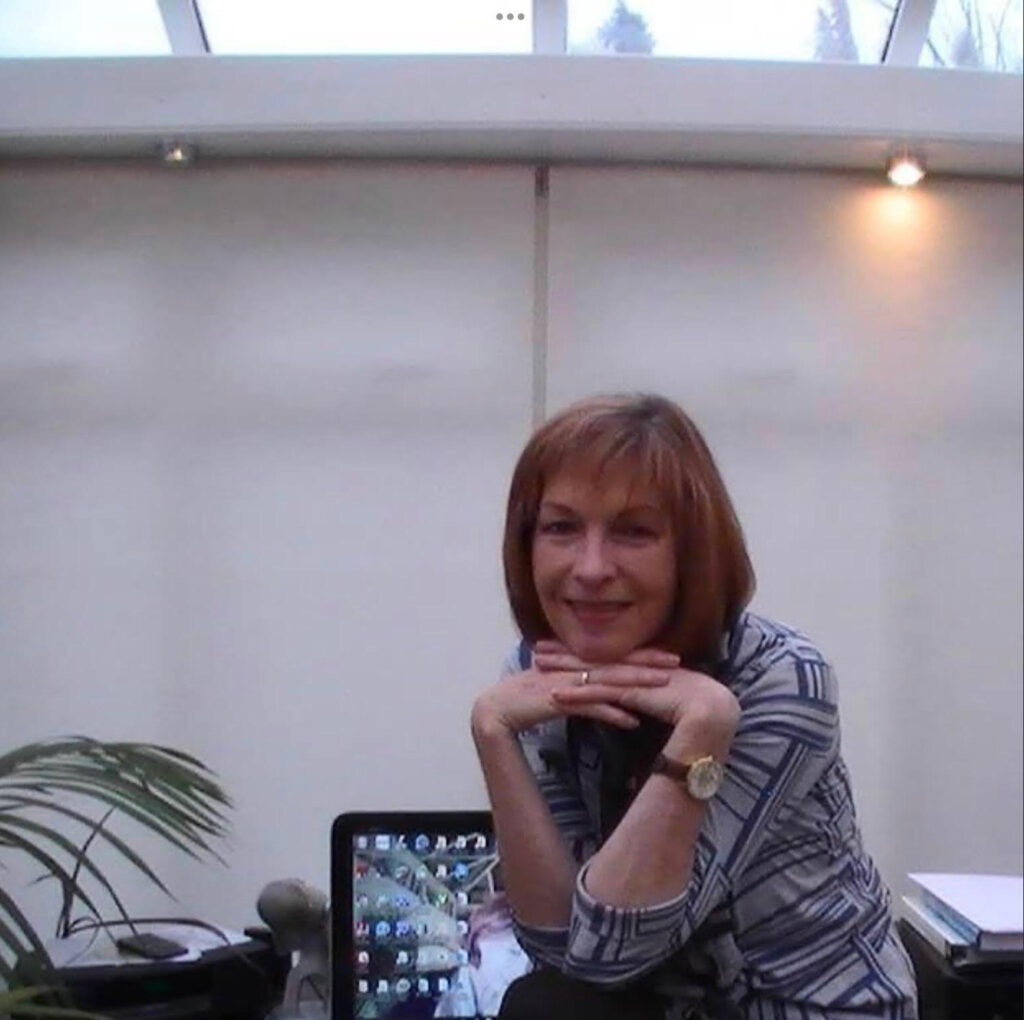 Ready to get started?
The first step is the hardest, and so I'll make sure you feel heard, understood, and cared for from your first phone call.
Initial consultations are an hour long and focus on the issues affecting you, what you need and how we can accomplish your aims. These sessions can take place at our Randall Square Practice in Pembrey or online, via our secure video-conferencing system.
Book your appointment now, or if you've got question about our therapies, or whether I'm the right therapist for you, get in touch.