About Bel
Elizabeth van Rein – Hypnotherapy dip.hyp mhs(master) psychotherapist adv.dip.pc mncs(acc)
I'm Bel (or Elizabeth as my mother called me when I was in trouble).
I have between 5 and 6 thousand clinical therapy hours to date and am an advanced accredited Psychotherapist and accredited Master Hypnotherapist and a senior associate member of the Royal Society of Medicine with a keen interest in the relationship between Neuroscience and Biological pathology (neuro-bio, the factory systems of how brain and body interact) in Psychotherapy, Hypnotherapy and our self-belief systems and perceptions.
I specialise as a consultant in Trauma and Abuse, with the use of EMDR as well as general practice. Her interests are in Neurobiology.
My life has been a roller-coaster and then some, but I made it through thanks to therapy – and I recognise the journey each of us are on.
I started my initial training to become a fully accredited counsellor and psychotherapist in 2001, during my early 40's, at Birmingham University in psychoanalytical and humanistic models, as a chosen career following Philosophy in Human Relationships at Lampeter University.
During training, I discovered that psychotherapy, psychology and psychiatry has its roots in hypnotherapy and, before completing an advanced diploma in psychotherapeutic counselling, I trained for two years in hypnotherapy and incorporated neuro linguistic programming (NLP) and eye movement desensitisation – reprogramming (EMDR) into my work, of which I have a separate diploma
I finalised my advanced psychotherapy training and counselling at Chrysalis, whose renowned high standards are Royal College of Nursing affiliated NHS approved.
I use many approaches, including:
Psychoanalytic, humanistic approaches in Gestalt
Person-centred counselling
Transactional analysis
Rational emotive behavioural therapy (CBT)
Medical hypnotherapy and hypno-analysis,
Neuro-linguistic Reprogramming (NLP)
Eye Movement Desensitisation Reprocessing (EMDR).
I'm always looking to develop and explore new techniques and so undertake training in the UK and US to continuously improve my skills and approach.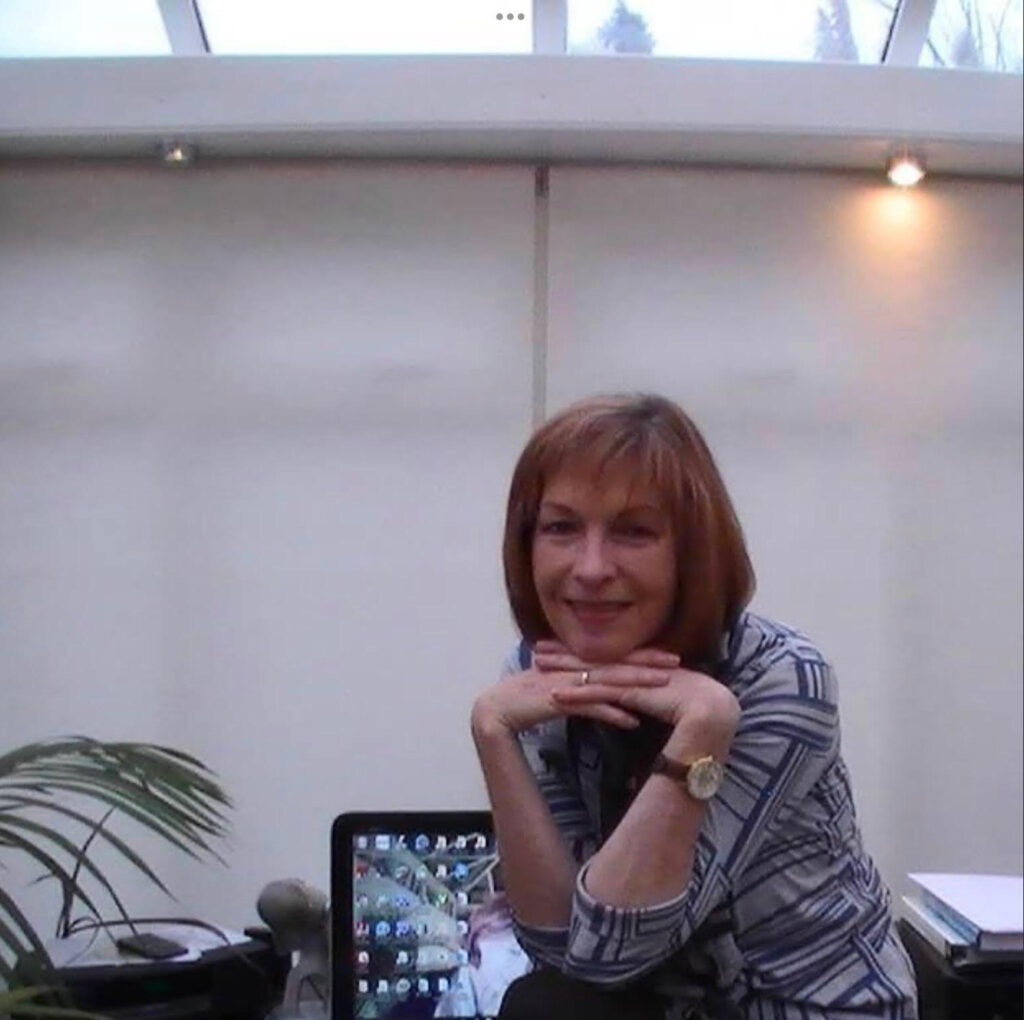 How I can help
I've experience in treating a wide range of conditions, specialising in:
Abuse
Affairs and betrayals
Anger management
Antisocial personality disorder
Anxiety
Attachment disorder
Avoidance personality disorder
Bereavement
Borderline personality disorder
Bullying
Carer support
Dependent personality disorder
Depression
Dissociation
Domestic violence
Emotional abuse
Family issues
Generalised anxiety disorder
Low self-confidence
Low self-esteem
Obsessive-compulsive personality disorder
Panic disorder
Passive aggressive behaviour
Personality disorders
Phobias
Physical abuse
Post-traumatic stress disorder (PTSD)
Psychosis
Redundancy
Relationship issues
Self-harm
Separation and divorce
Sexual abuse
Stress
Suicidal thoughts
Trauma
Work-related stress
Weight loss.
Ready to get started?
The first step is the hardest, and so I'll make sure you feel heard, understood, and cared for from your first phone call.
Initial consultations are an hour long and focus on the issues affecting you, what you need and how we can accomplish your aims. These sessions can take place at our Randall Square Practice in Pembrey or online, via our secure video-conferencing system.
Book your appointment now, or if you've got question about our therapies, or whether I'm the right therapist for you, get in touch.